POLICIES AND TECHNOLOGIES
PROCORE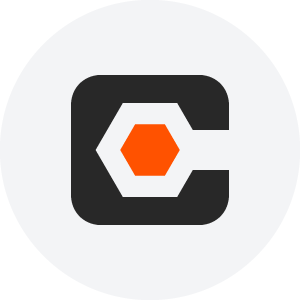 At AGB we are always thinking about how to improve our services, be more connected, be more efficient and competitive, making our clients participate in the entire development of their project so that decision-making is quick, accurate and consequent with the client's wishes.
It is for this reason that in 2019 we acquired the license for PROCORE TM, an online project management software that allows all actors involved in the construction process to collaborate on projects from any device connected to the internet, with access to all documents, contracts, information requests, presentations, schedules and project drawings, and more.
BIM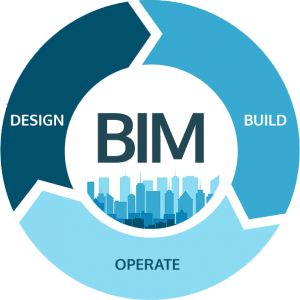 In order to improve quality and productivity in projects and works, we use the BIM (Building Information Modeling) work methodology, or else models of construction information.

BIM is a comprehensive and collaborative work methodology that allows to generate and manage the design of a building and the essential information through a digital model, its objective is to centralize all the project information in a digital information model created by all its agents.

With BIM, a cultural change is introduced in companies, since it involves people, processes and tools, in a synergistic and collaborative environment, which allows improving communication between interested parties; providing the opportunity to involve clients, contractors, and all stakeholders early in the design process, giving greater value to their participation in decision making.
We are working with modeling, collaboration and coordination software that allow us to integrate disciplines, review models, automatically detect interferences, communicate situations, make requests or queries, extract information, and this thanks to the collaborative and communication environment, which allow us the same. With this we centralize the communications, the traceability of the project and that mainly all those involved are in the communication flow.
SAP BUSINESS ONE

In July 2014 AGB Constructora S.A. implements SAP Business One, a worldwide reference in ERP systems (Enterprise Resource Planning) that integrates all areas of the company, controlling operational and administrative functions from a single software, collecting the most important business information and allowing the entire organization to access and use it, providing clear visibility into the entire business, as well as total control over each aspect of its operations.

SAP Business One is a process optimizer that improves results, minimizes costs and effectively coordinates all areas of the company.

It is the leading ERP in the market, used by more than 60,000 companies in 150 countries that see their processes optimized, from accounting and CRM, to purchasing and supply chain management.
RECOGNITIONS AND ACREDITATIONS