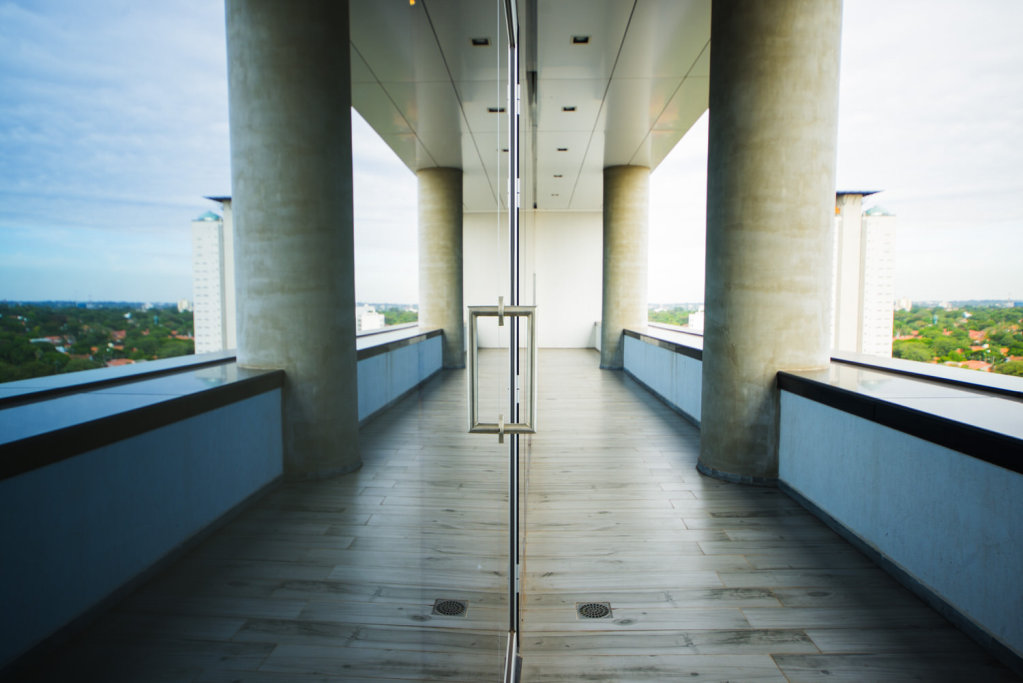 TECHNICAL FEATURES
Total Quality Policy
Generate services and goods that meet the pre-established specifications, guaranteeing the achievement of customer satisfaction in COST, QUALITY and TERM
COST
The constant cost analysis of our construction procedures allows us to quickly identify variations in unit prices, offering our clients real and updated prices, ensuring that the financial goals of the projects are reflected.
We maintain this policy indistinctly in turnkey, raised adjustment, or management modalities.
QUALITY
We have a quality department focused on meeting the standards specified in each project. We have a clear vision that through continuous training, developing and motivating our collaborators in their tasks, we will be able to transmit a sense of responsibility to do things well. For this reason we have an annual schedule of specific technical training for each area, motivational talks and incentives for compliance with the quality of work.
TERM
The execution time of a work is directly related to the success of our work.
The importance that AGB attaches to planning and monitoring deadlines is highly rigorous.
To ensure this, we generate digital schedules reviewed weekly by the Technical Management and General Management, in order to quickly identify any deviation that has been generated during the week to solve the problem and take measures to redirect the rhythm established in the schedule.
WARRANTY AND AFTER-SALES
The objective of our quality policy is to ensure the guarantee of the work carried out and thereby obtain customer satisfaction. A satisfied customer is a loyal customer. This is one
of AGB Constructora's maxims, as our clients – already regular – have demonstrated year after year.
To achieve greater effectiveness in this requirement, we put at your disposal a new direct AFTER SALES channel, where we attend to situations that may arise after the work has been delivered.