SOCIAL AND ENVIRONMENTAL RESPONSIBILITY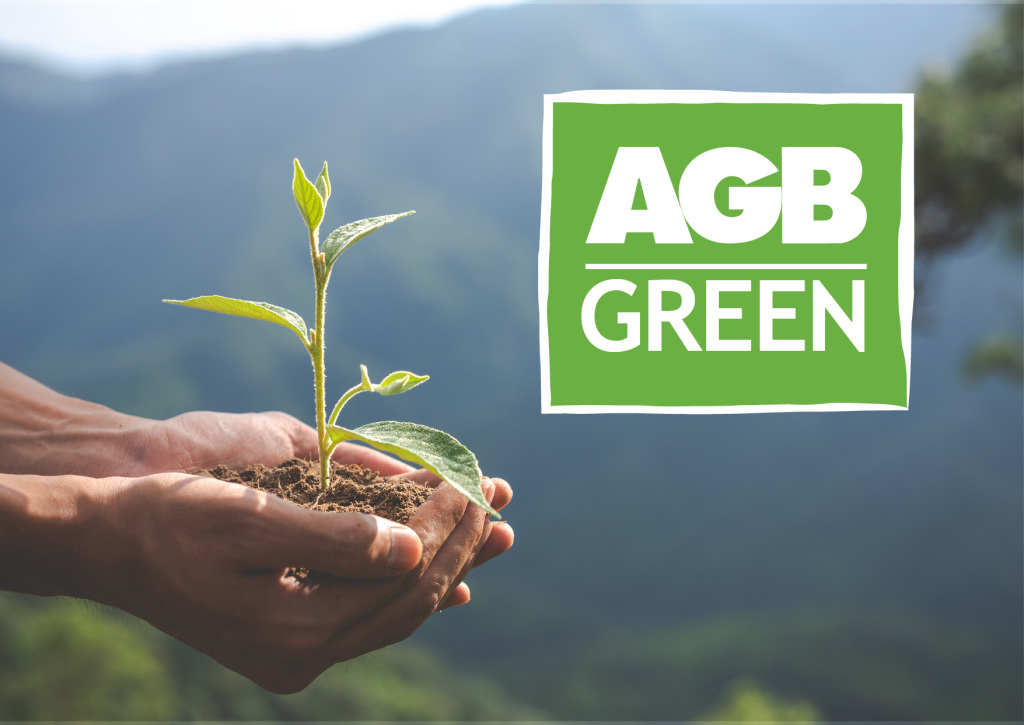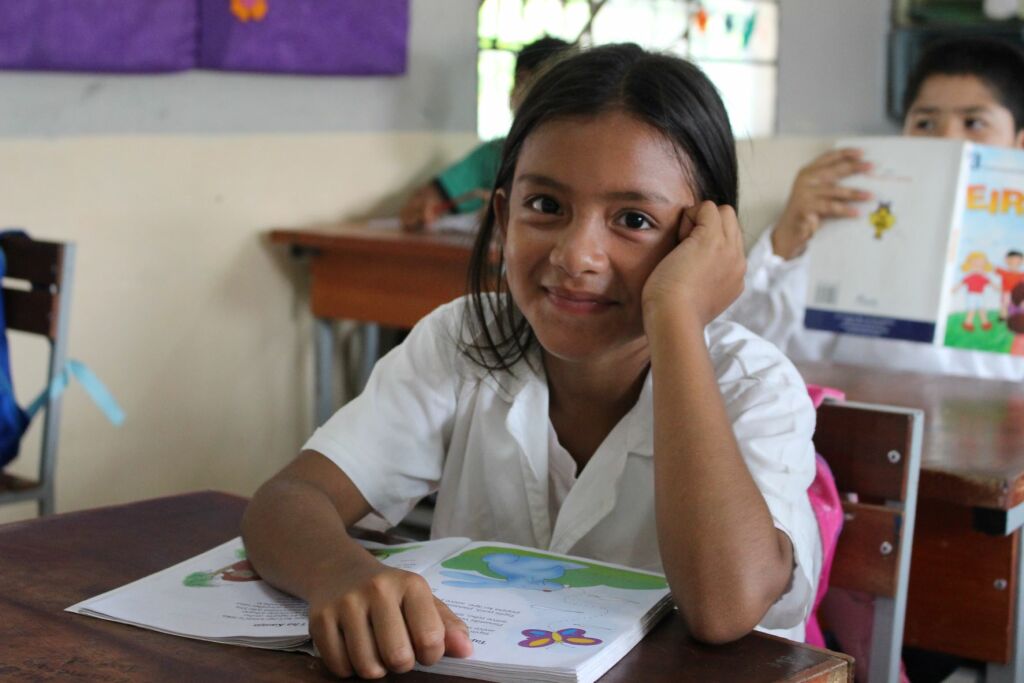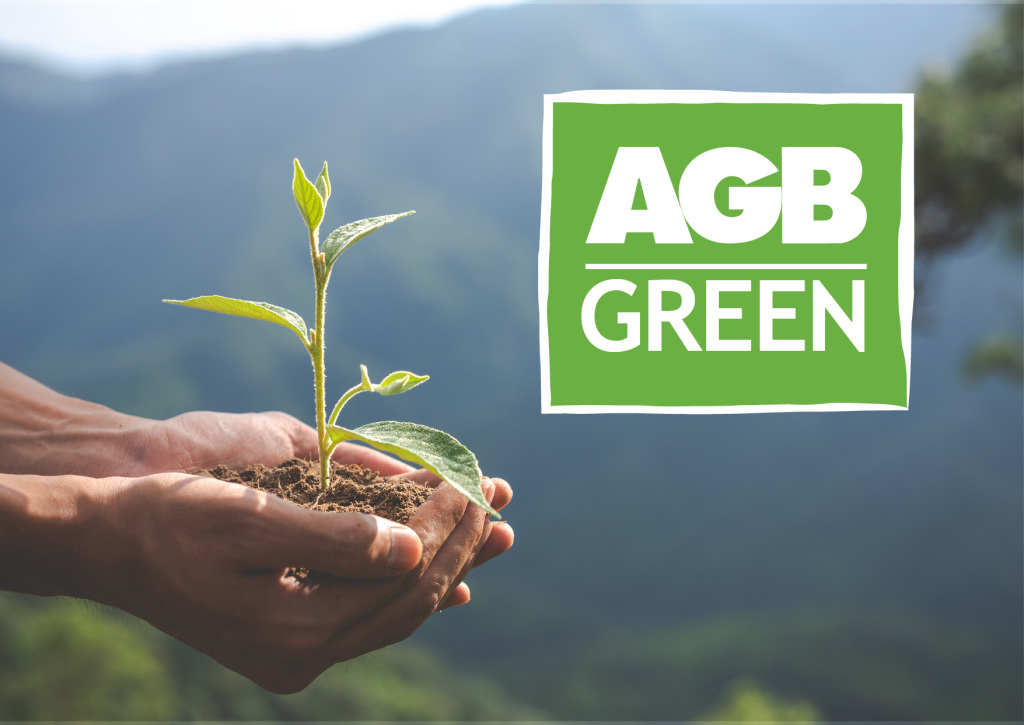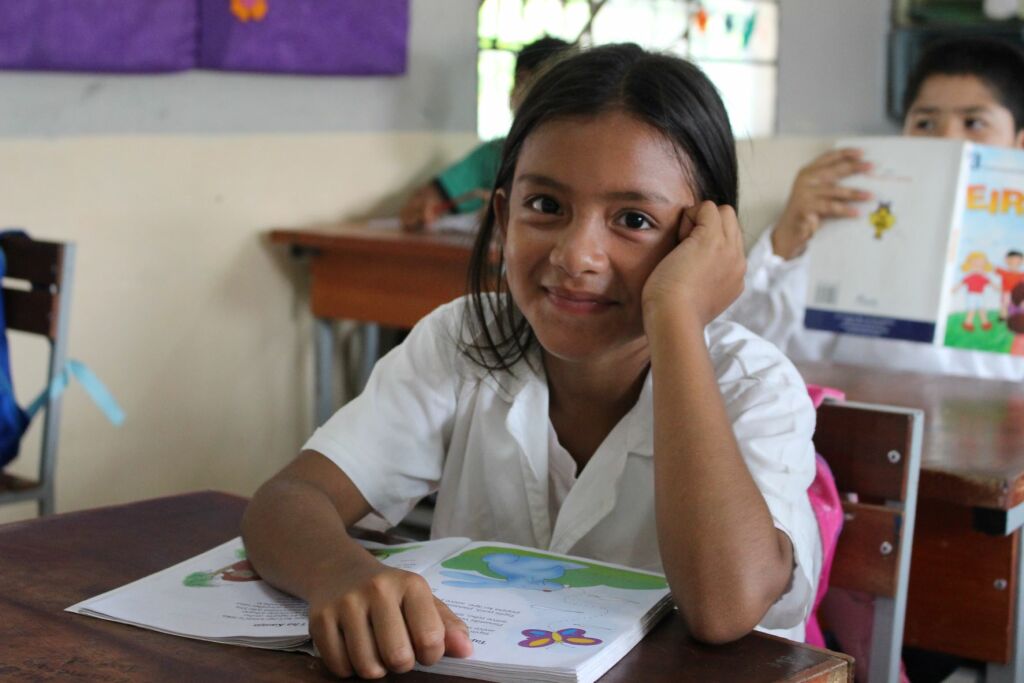 We understand that environmental commitment is vital. For us, caring about the environment is a basic challenge for good management.

WE SUPPORT EDUCATION

Committed to the education and well-being of children, the company permanently supports the Dequení Foundation in its various activities. Starting in 2021 we are supporting Basic School N ° 7421 Nuevo Renacer in the city of San Antonio as part of the Arandu Mbarete program that seeks to improve the quality of education in children and adolescents from pre-school to Senior Year of the average public schools in our country, through the LUDOLECTO project. It allows boys and girls from pre-school to sixth grade to learn to read and write in an entertaining and stimulating way through games.
In addition, we are constantly carrying out internal campaigns, volunteering and supporting other activities of the Dequení Foundation, since as a company we believe that education is the fundamental pillar to be able to evolve and it fills us with pride to be able to contribute in what we can.
.

ENVIRONMENTAL COMMITMENT

AGB was the first company in Paraguay to carry out a work with LEED standards, the parent company of Banco BBVA.
We have the Edge certification, which is a certification aimed for developing countries. The main objective is to achieve a minimum saving of 20% in water and energy, incorporated in materials that allow to optimize the design in a measurable way, which results in a more promotable real estate product and a better investment for the buyer.
Through its fast and inexpensive certification process, EDGE supports developers in maintaining the momentum they need to stay ahead of the green building trend.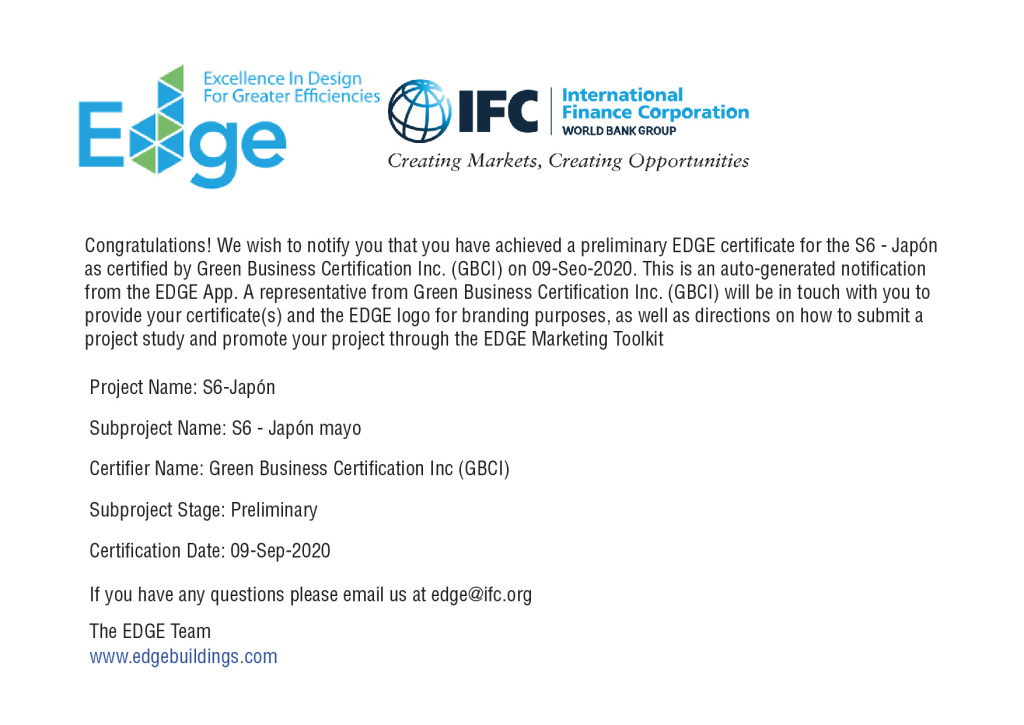 Also, we are one of the founding partners of the Paraguayan Sustainable Construction Council, which is a member of the World Green Building Council, whose mission is to facilitate and promote sustainable design and construction, promoting the application of techniques and tools available for the development of projects. We understand that environmental commitment is vital. Therefore, caring for the environment is a basic challenge for good management.

ENVIRONMENTAL CARE
As a company we promote the sustainable management of recyclable waste from our works.
Now we are pleased to announce that we have signed an agreement with SOLUCIONES ECOLÓGICAS, a company through which recyclers in the area remove all recyclable materials, thus achieving dignity in their work and also creating awareness in our collaborators.
We made the first prototype house that was conceived for CASA COR Paraguay 2017.
The house was built under the regulations issued by the World Council for Sustainable Construction and in our country the Paraguayan Council for Sustainable Construction.
Its objective was to show and raise awareness about the importance of implementing the regulations and practices of sustainable construction in our country in order to reduce the impact on the environment.